We offer Cyberworlds'2014 conference delegates two interesting and exciting post-conference tours. To find the details about both tours please click on Post-conference program to see the PDF file.
Thursday, 9th October 2014. Guggenheim Museum and Bilbao. Day trip
Guggenheim Museum (Bilbao)

The city of Bilbao
Friday 10 October 2014. Visit to Liébana Valley and Picos de Europa. Day trip.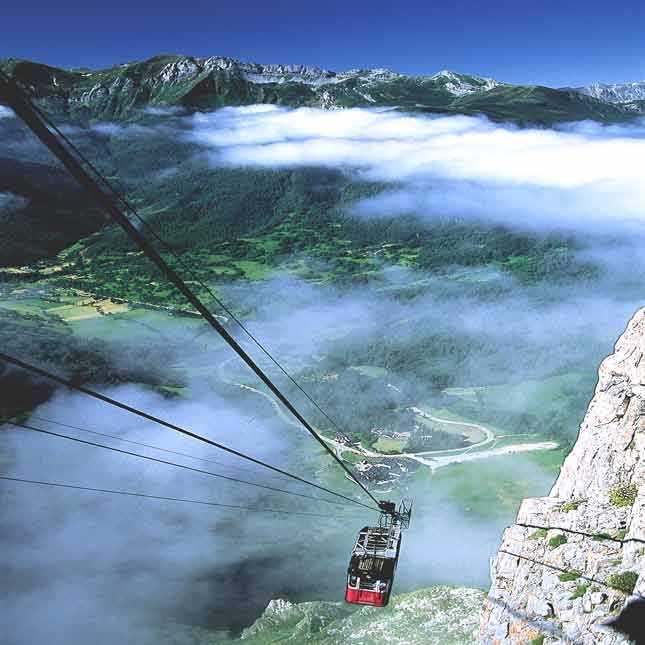 Fuente Dé (cable car)

The village of Potes
For reservations:

Those interested to make a reservation for any (or both) post-conference tours, please contact our conference Secretariat at: cw2014@afidcongresos.com
NOTE: Please, note that the post-conference tours are not included in the registration fees. They are offered to provide an extra service to our conference delegates, but they are not actually part of the conference.